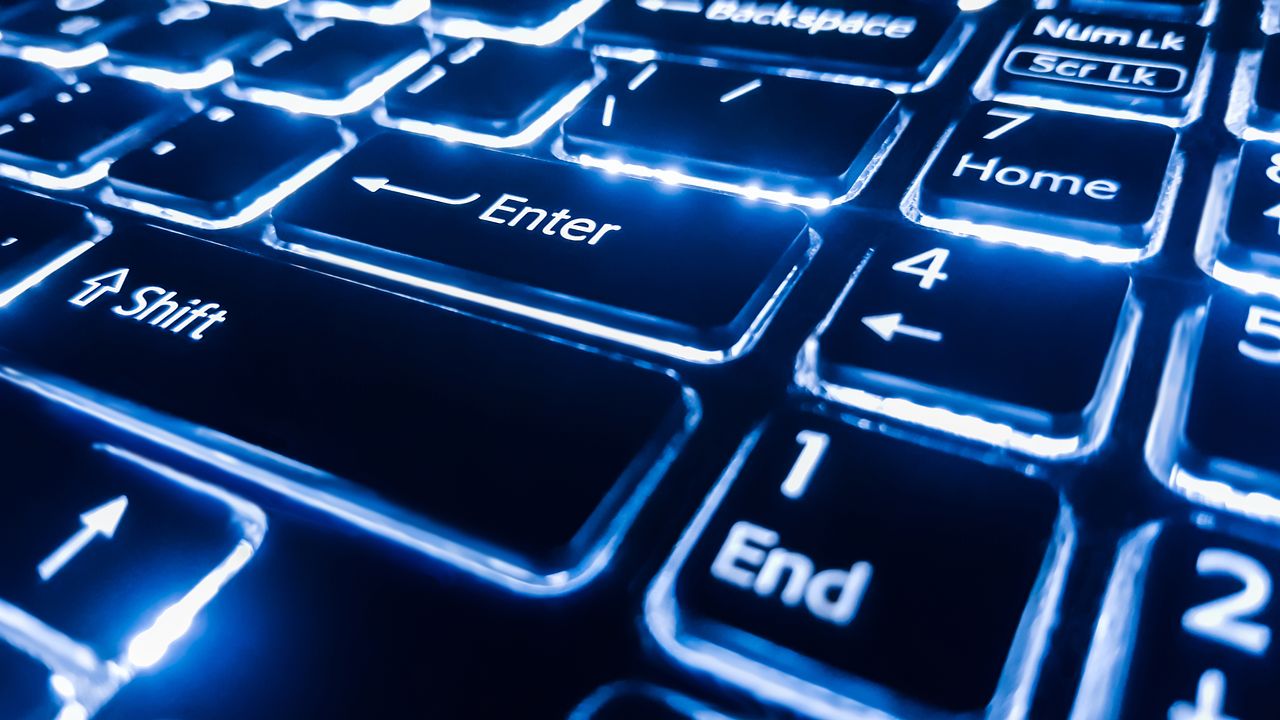 Cadillac Tech uses many different tools for Cyber Security, and CTS makes it their utmost priority to make sure any and every customer is well taken care of. Our teams are staffed 24×7 to respond to your needs around the clock, we diligently respond to all our model breach alerts, and make sure that we correct any and all faults, vulnerabilities, or discrepancies we find, our tools also alert us of anything that might happen, they will alert us via trend model breaches so that way we know the instant something happens.
Quality Support
We make sure we keep you informed on everything going on within your own network, and if you notice any issue, we will make sure that it is resolved with our support teams or that of the 3rd party products we manage. Even if it is not 'ours' we will run ITSM point for you (e.g., circuit outage). Our support team will take all steps in protecting your network as appropriate, our tools stay running in the background scanning continuously to make sure none of the devices on your network are exposed or compromised, we can also use the tools we have in our arsenal to run vulnerability or penetration (sans conflicting interest) scans on your network to make sure every point of access into your network is completely safe.
Risk Reduction
These vulnerability scans provide us with extensive information that allow us to make comprehensive reports which show you where exactly you need to buff your security. As necessary, we will also make suggestions on how we can help reduce your risk appetite of these problems efficiently, with little frustration for both parties as possible. Every tool that we use is optimized to run in the background to not affect the experience of your organization, it is imperative not to inhibit your production and we know poorly optimized machines will hurt productivity a lot.
Well Planned Backups
We also provide backups for your machines to be sure, we can correct vulnerabilities by restoring a machine, or if you need to get a new machine, we can be sure that nothing is lost, and you have everything you are working on still there for you. We backup your devices when no one is working so as not to affect productivity during work hours, we will try to only do backups during work hours if it is an emergency.
Diligent Monitoring
We also monitor all incoming and outgoing traffic to be sure that nothing malicious can get into your network, this will allow us to protect your network by making sure no one is going to any restricted sites, as well as this will allow us to be able to let you in if your employees are doing anything that would break your company policies.
Encrypted Networks
We will also provide encryption on your network to make it nearly impossible for malware to take root and affect everything on your network, this will also allow us to help protect the privacy of your company from people with malicious intent. Your company's privacy is important for you to stay productive, our managed encryption services will help ensure that no one will get access to your files, this will allow you to be able to go about running your company without needing to worry too much about how you will respond to someone getting ahold of company secrets you may have, because we will stay in the background making sure you are safe in every feasible way.
Finally, we will do our best to earn your trust, because if you trust our company and tools, we know that means we have done an excellent job providing you with security.