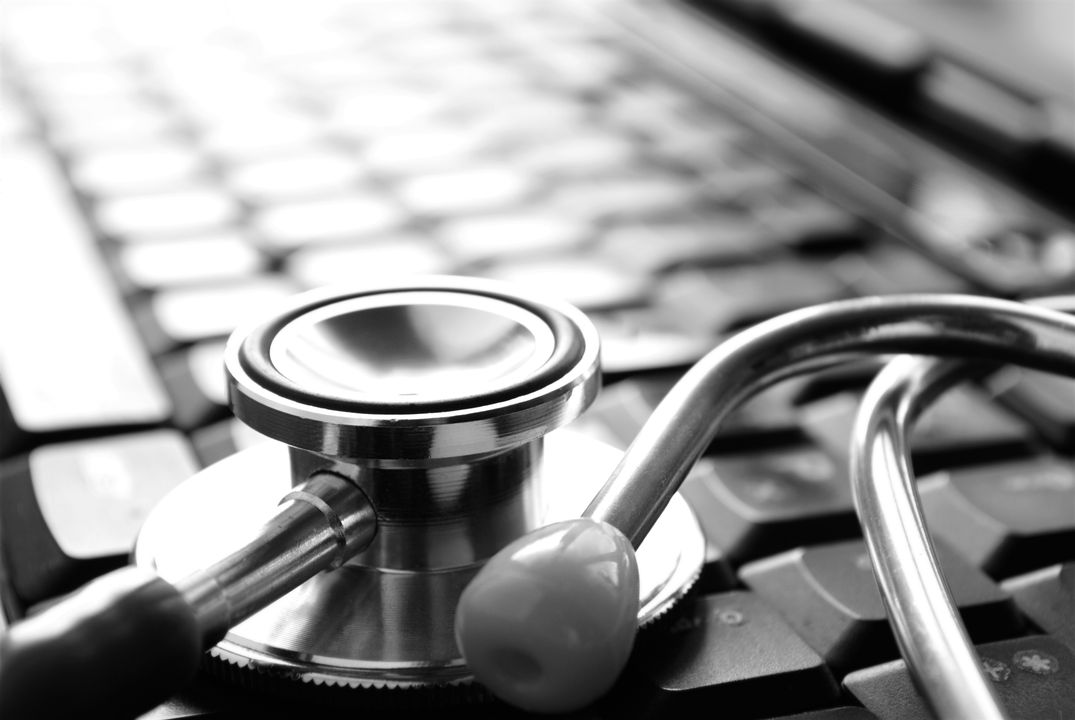 We here at CadillacTech take security very seriously. That means that you will receive a personal, professional, and flexible approach to security that will meet your company's specific needs and demands. Part of that is the wide gamut of tools that CadillacTech offers that allow us to create flexible solutions to the problems that you and your teams face daily. The engineers under our employ will create a comprehensive plan for onboarding all your machines and fulfilling all your needs in a clear, efficient way. At CadillacTech, we work hard so your workers can keep working through higher impact activities for your enterprise.
CadillacTech uses a variety of powerful tools to give us the options to offer you flexibility and security in your endpoints and all uses for them. The tools we offer for your machines are as follows:
Comprehensive Monitoring
We use powerful and comprehensive monitoring systems that will not only monitor the uptime of your machines but will additionally give us uptime statistics and allow us to apply critical patches to make sure your daily workflow is as secure as possible. These systems will allow us to know when something goes wrong the moment that it does on your machines.
Simple Ticket System
We use an ITSM (Information Technology Service Management) ticketing system that makes it simple for you to open a ticket with us, giving you a variety of options for doing so, such as an internet dashboard as well as something as easy as sending a ticket to our support email. This allows you clear and concise channels to communicate with us, as well as integrating with all our tools to create tickets automatically before you even know something is wrong. You can even log a request for support direct on this site here https://cadillactechservices.com/support/
Speed and Ease of Support
We use applications that allow us to securely access your computer, so we can work to solve problems on the machine remotely. Even while you are working on it. These tools give us the ability to serve many of your in-office needs, from ours. We can administer settings, manage programs, and anything you would need an IT professional in person for, from across the country, as necessary. This means that even if your endpoints are running into problems, you do not need to worry about proximity or computer-savvy staff as our technicians are ready around the clock to monitor and manage your machines and troubleshoot any issues. CadillacTech employs 100% US citizens.
Protection that Adapts
We use antivirus programs that update continuously to protect you from all sorts of harmful programs such as malware or ransomware that would try to interrupt the flow of your business. They will not only protect you from known threats but will also have day zero patches for any new and emergent viruses as soon as they are found and catalogued. This will allow your business to continue to operate as normal without worrying about any breaches in your machines.
We have tools that will manage the health and utilization metrics of your machines, this will alert us if a machine isn't running correctly, is going down too often, and other trends, so that we can work with you and your staff to fix these recurring issues in your system and ensure maximum security, uptime and maximize efficiency of your business.
Bases Covered
CadillacTech will use these specialized tools to cast a wide net around your security needs and cover all the bases required in order to supply you with unparalleled protection and allow your business to operate at maximum efficiency at all times and allow you to sleep soundly at night knowing that we will be there and ready around the clock to give you the support you need when you need it.